We opened Shepherd Park Children's Academy in order to provide more options for high quality child care for children in our area. When one of our own was diagnosed with Autism Spectrum Disorder, our vision expanded to include a place where children of ALL abilities could be nurtured and thrive. Now our dream center is a reality, nestled in the beautiful Shepherd Park community.
DISCOVER OUR PROGRAMS
AND JOIN THE WAITLIST
Shepherd Park Children's Academy (SPCA) was founded in 2021. Kimberly Clarke serves as its Director.
Prior to the founding of SPCA, Kimberly was the Director of Brookland Tots, an Office of State Superintendent of Education (OSSE) licensed Child Development Home which providing care and learning services to children ages 6 weeks to 5 years old.
SPCA is an expansion of Brookland Tots. SPCA will fulfill the need for more high-quality childcare centers in the District of Columbia and the surrounding area.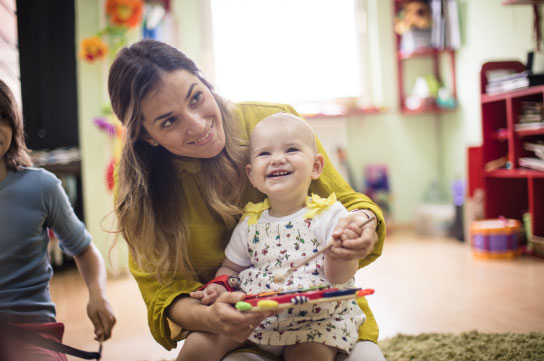 WE BELIEVE in fostering innovation, embracing teamwork, and striving for excellence. We respect and support families. We commit to service at all levels. We respect and appreciate diversity. We actively listen and seek to understand. We communicate openly and productively.
WE BELIEVE that family is the most important and influential factor in a child's life. For this reason, a partnership with the family unit is established early on in a child's journey at our center.
WE BELIEVE in STEAM (science, technology, engineering, art and math) through-age appropriate projects. We offer special enrichment programs such as yoga, dance, movement and music.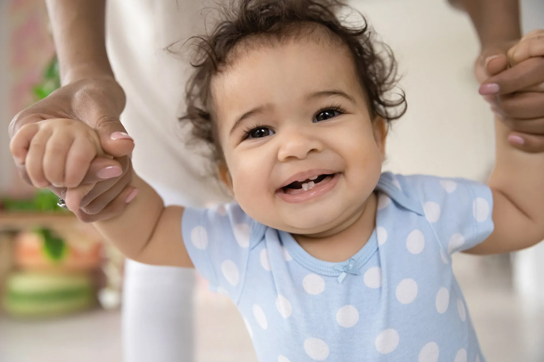 WE BELIEVE that children begin learning about diversity and inclusivity as early as 6 months. Therefore, we ensure that children learn about the world through the eyes of all races and abilities in the books they read and in the learning experiences in which they engage.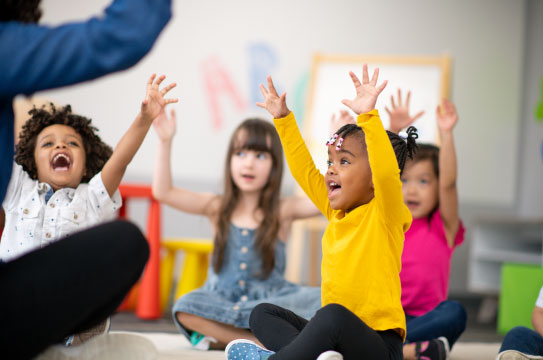 WE BELIEVE the acquisition of a second language at an early age not only advances cognitive development, but also develops sociocultural competencies. Our bilingual staff offers the children exposure to other languages.
WE BELIEVE health and safety is a top priority. We follow strict cleaning protocols that exceed industry standards, and all our teachers are CPR certified.
WE BELIEVE IN ALL CHILDREN
We proudly offer special needs programming for children, ages 18 months - 5, who have been diagnosed with Autism Spectrum Disorder.